OPJET Version Odoo 14.0+e
Informations sur le OPJET instance d'Odoo, le ERP Open Source.
Applications installées
Odoo app show partner Receivable and Payable Amount on partner screen.partner Receivable balance, partner Payable balance, customer Receivable, supllier payable, vendor payable
Du devis aux factures
Factures & Paiements
Gérez vos pistes et vos opportunités
Constructeur de sites web d'entreprise
Gérez votre stock et vos activités logistiques
Comptabilité Financière et Analytique
Bons de commande, offres et accords
Interface PdV conviviale pour les magasins et les restaurants
Vendez vos produits en ligne
Ordres de fabrication & BOMs
Concevoir, envoyer et suivre des e-mails
Créez et customisez vos applications Odoo
Gestion des documents
Centralisez les informations de vos employés
Merge sale order merge sales order merge purchase order merge multiple sales order merge multiple purchase order merge mass sales order merge mass purchase order merger sale merger purchase merge Delivery order merge picking merge SO merge PO
Website Add Product To Cart, Cart Without Page Reload
Website display product info in shop page.
X2M Delete Multiple Records
DEB (Déclaration d'Échange de Biens) for France
Print any reports or shipping labels directly to any local, Wi-Fi or Bluetooth printer without downloading PDF or ZPL!
We are providing following modules, Shipping Operations, shipping, odoo shipping integration, odoo shipping connector, dhl express, fedex, ups, gls, usps, stamps.com, shipstation, bigcommerce, easyship, amazon shipping, sendclound, ebay, shopify.
Track, prioritize, and solve customer tickets
Nettoyage de Données

Easily format text data across multiple records. Find duplicate records and easily merge them.
Chat, passerelle d'email et canaux privés
Contacts

Centralisez votre carnet d'adresses
Calendrier

Planifier des réunions d'employés
Publiez des articles de blog, des annonces, des nouvelles
Planifiez vos rendez-vous avec vos clients
Suivez les présences des travailleurs
Internet des Objets

Modèles et assistants de base pour le support de l'internet des objets
Code barre

Utilisez des scanners de code-barres pour traiter les opérations logistiques
VoIP

Passez des appels avec un système de voix sur IP
Localisations installées / Plans comptables

To install this Web App in your iPhone/iPad press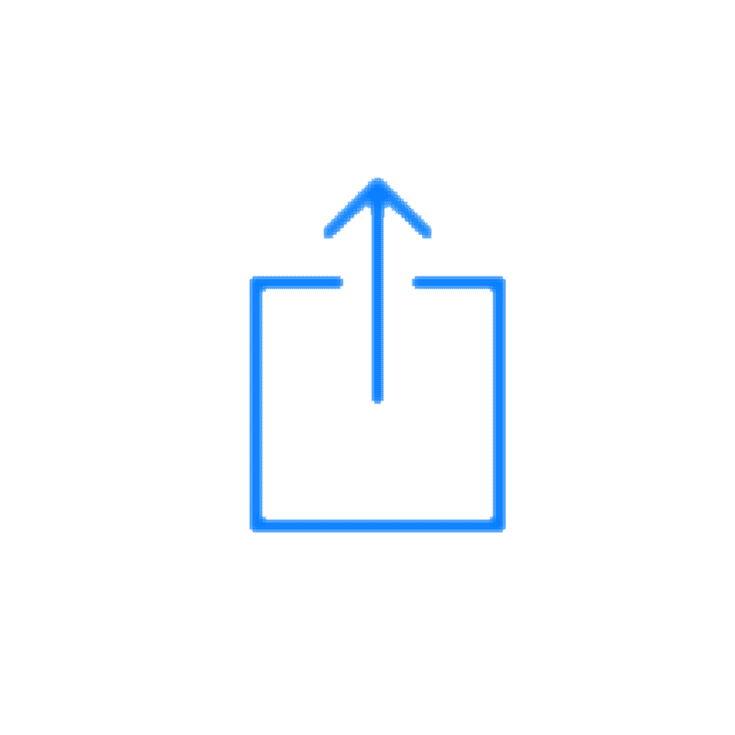 and then Add to Home Screen.